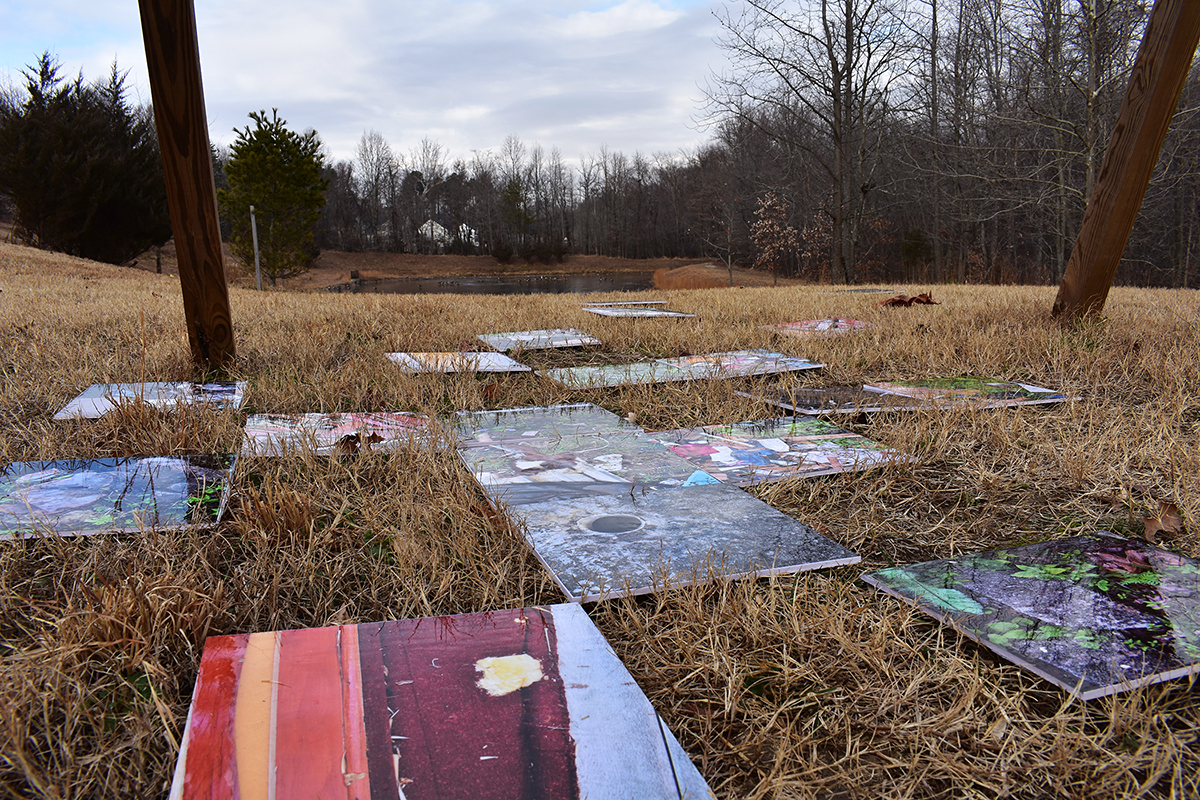 Groundscapes Displaced. Installation in Clinton, Maryland, EU
"Groundscapes Displaced" is a floor sculpture and installation based on the experience and memory of the landscape and the place where I'm standing or stranded after the devastation of Hurricane Maria on the island of Puerto Rico.
The photographs were taken in the towns of Vega Alta, Vega Baja, Morovis and Bayamón after the devastation of the hurricane.
Groundscapes Displaced. Installation in Clifton, Maryland, EU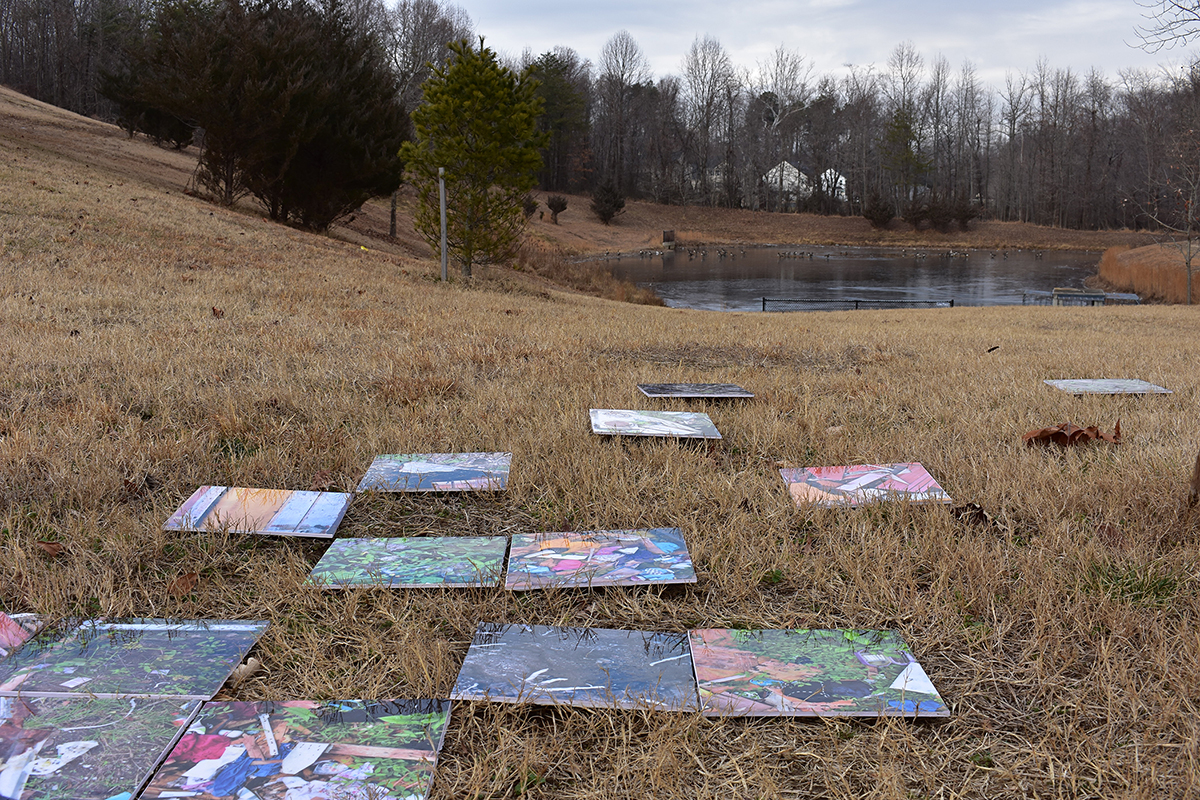 Groundscapes Displaced. Installation in Clinton, Maryland, EU
Groundscapes Displaced. Installation at the University of Cincinnati College of Design, Architecture, Art, and Planning. Ohio, EU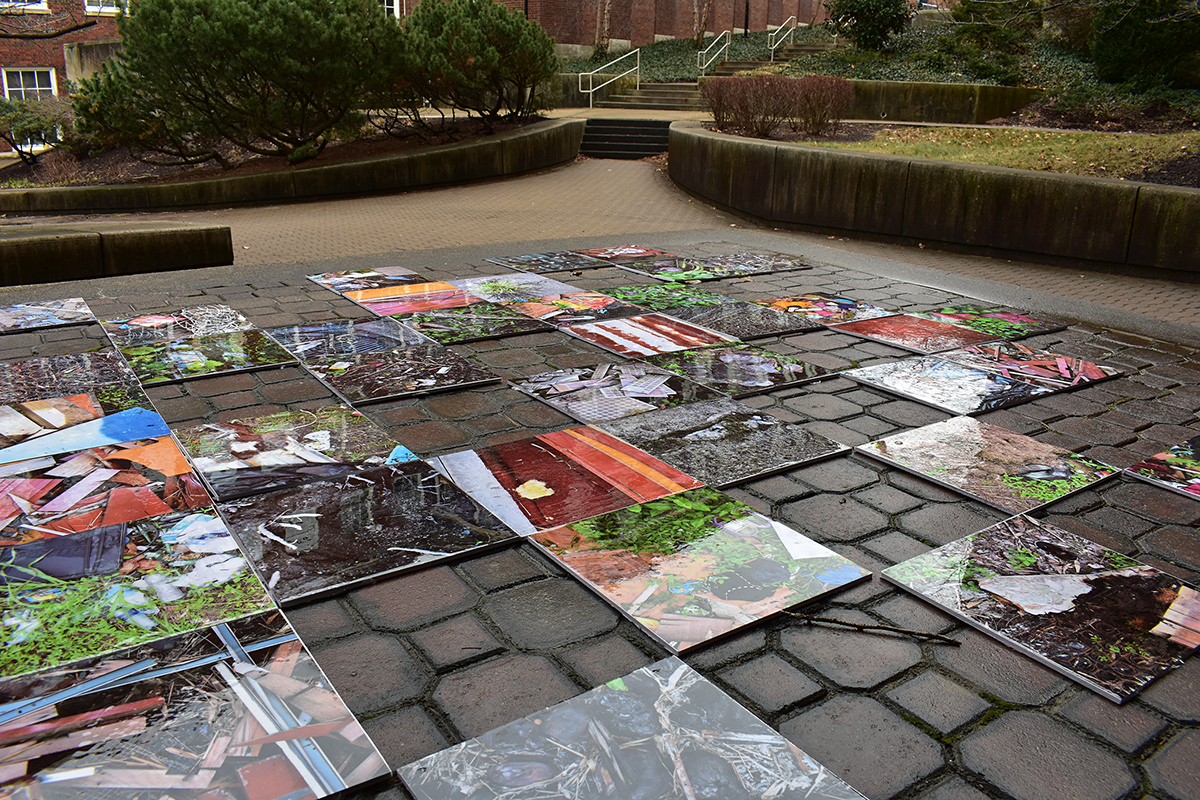 Groundscapes Displaced. Installation at the University of Cincinnati College of Design, Architecture, Art, and Planning. Ohio, EU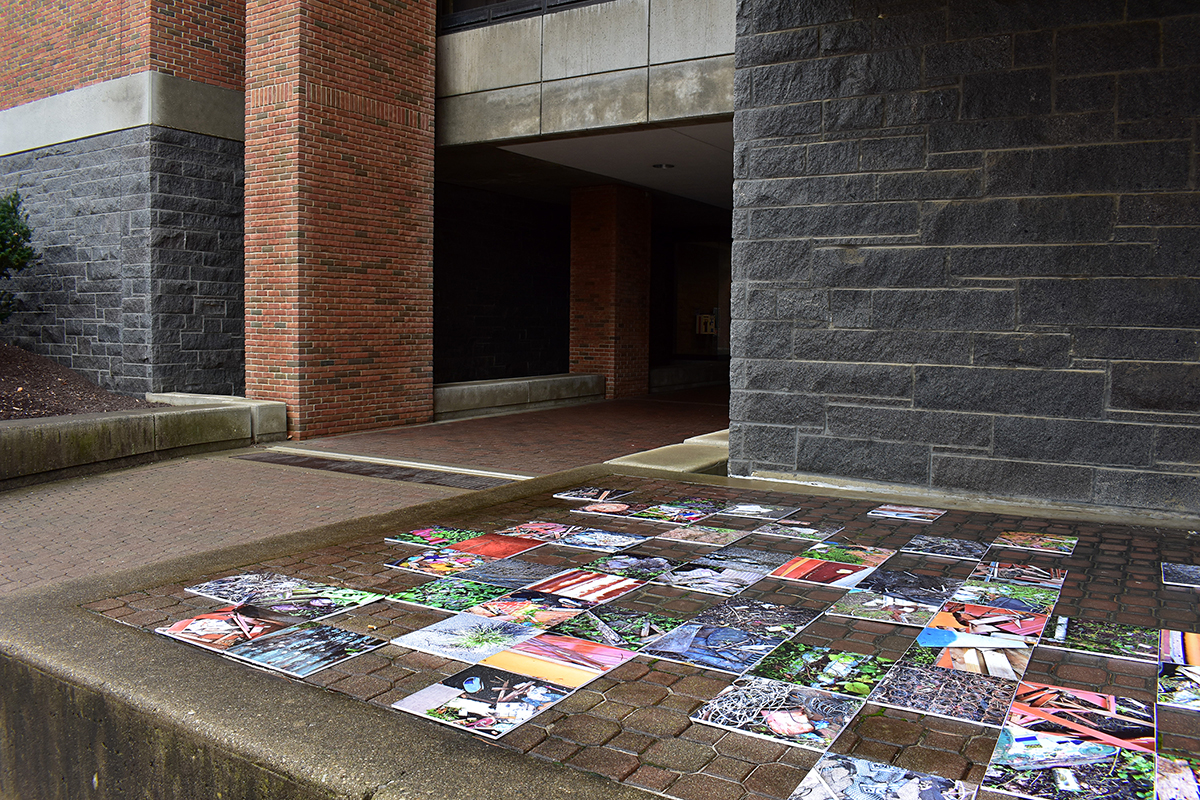 Groundscapes Displaced. Installation at the University of Cincinnati College of Design, Architecture, Art, and Planning. Ohio, EU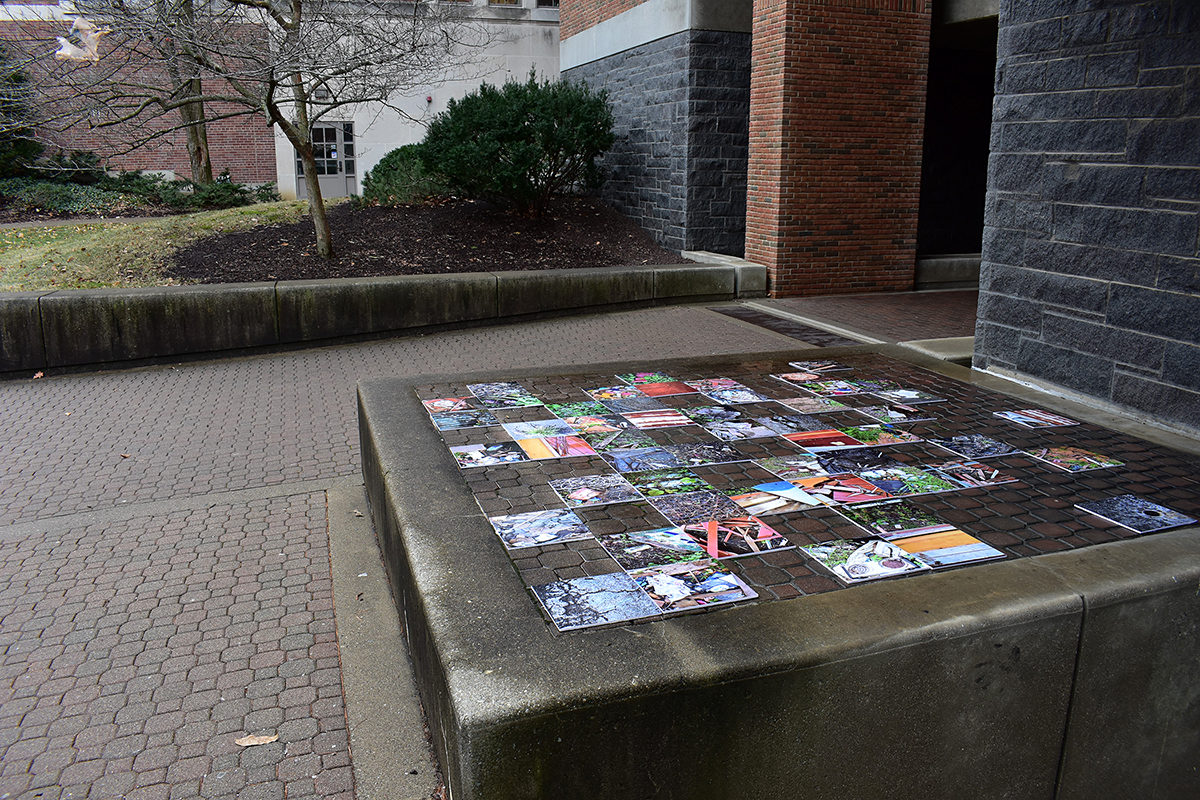 Groundscapes Displaced. Installation at the University of Cincinnati College of Design, Architecture, Art, and Planning. Ohio, EU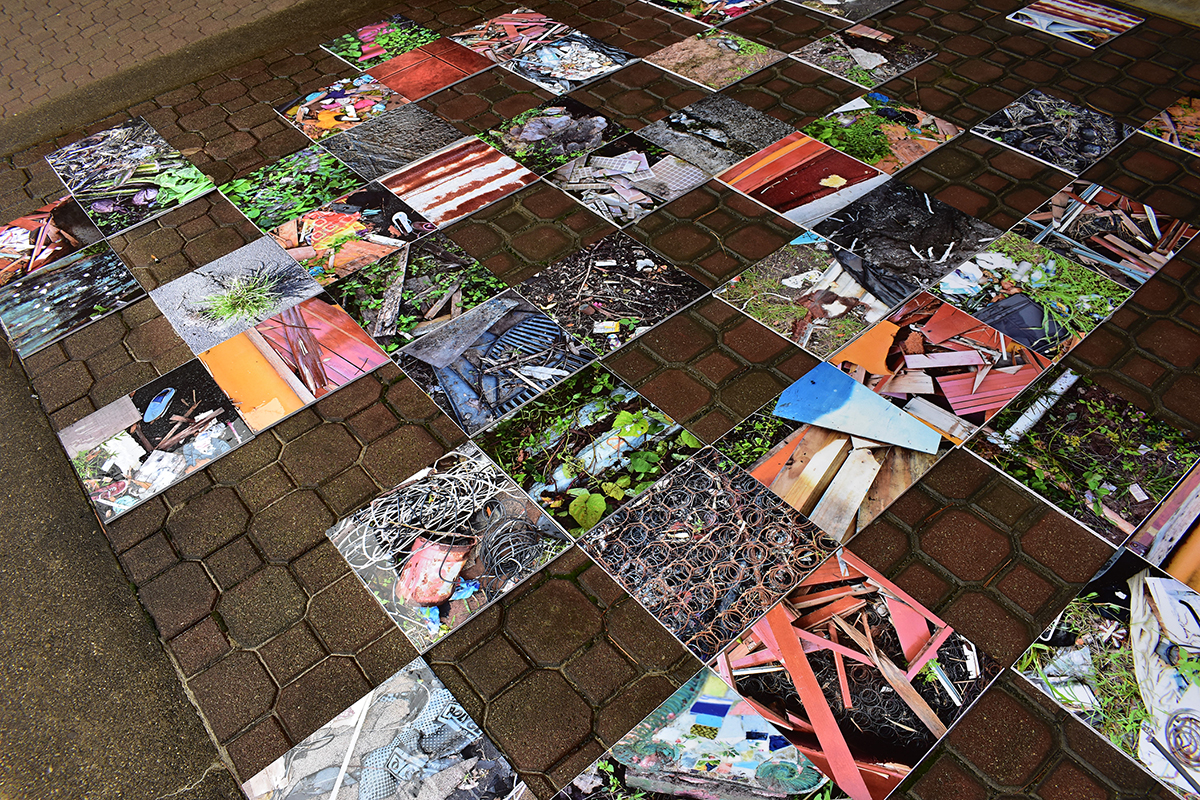 Groundscapes Displaced. Installation at the University of Cincinnati College of Design, Architecture, Art, and Planning. Ohio, EU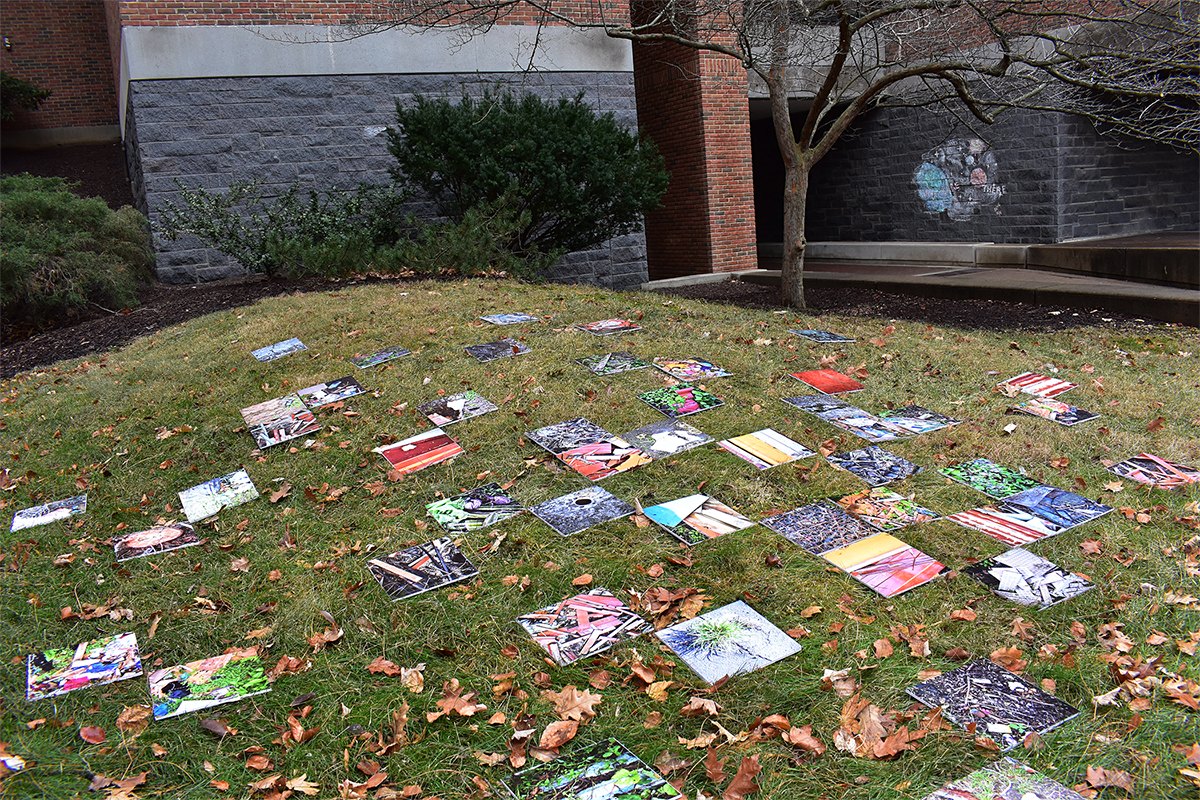 Groundscapes Displaced. Installation at the University of Cincinnati College of Design, Architecture, Art, and Planning. Ohio, EU
Groundscapes Displaced. Installation at the University of Cincinnati College of Design, Architecture, Art, and Planning. Ohio, EU
Groundscapes Displaced. Installation at the University of Cincinnati College of Design, Architecture, Art, and Planning. Ohio, EU
Groundscapes Displaced. Installation at the University of Cincinnati College of Design, Architecture, Art, and Planning. Ohio, EU
Groundscapes Displaced. Installation at the University of Cincinnati College of Design, Architecture, Art, and Planning. Ohio, EU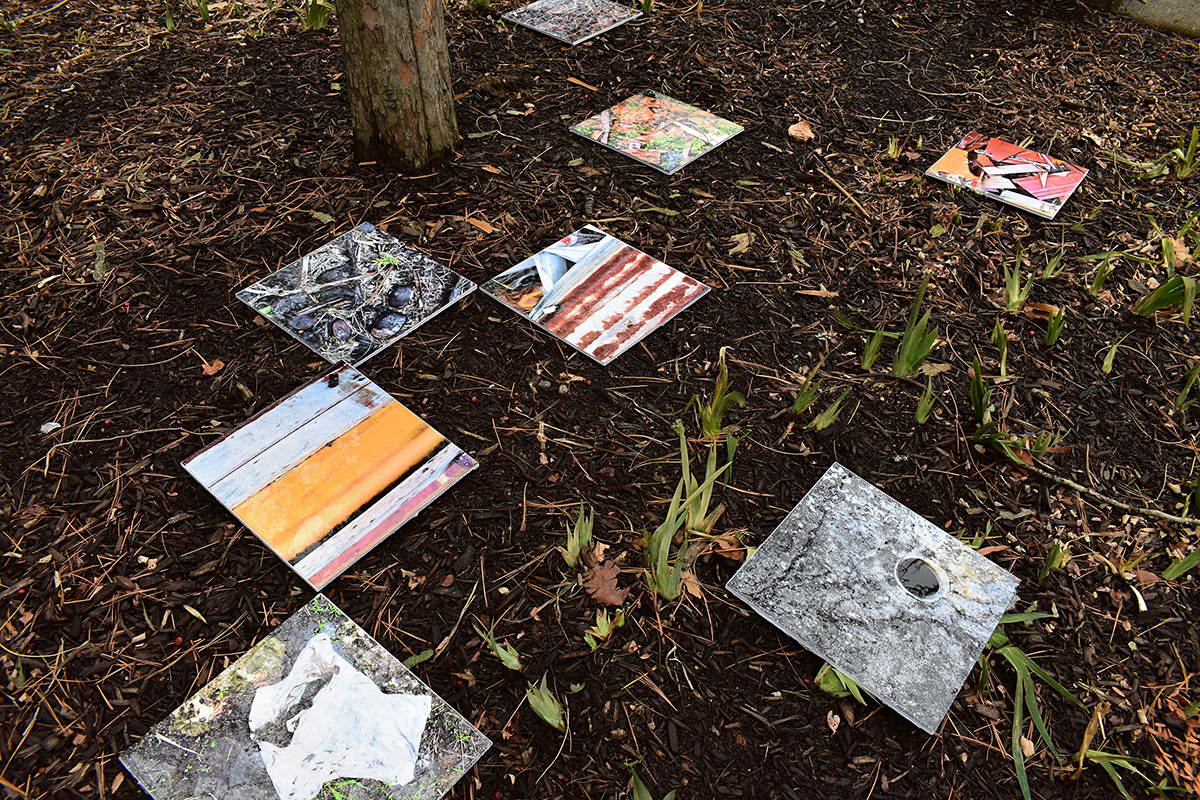 Groundscapes Displaced. Installation at the University of Cincinnati College of Design, Architecture, Art, and Planning. Ohio, EU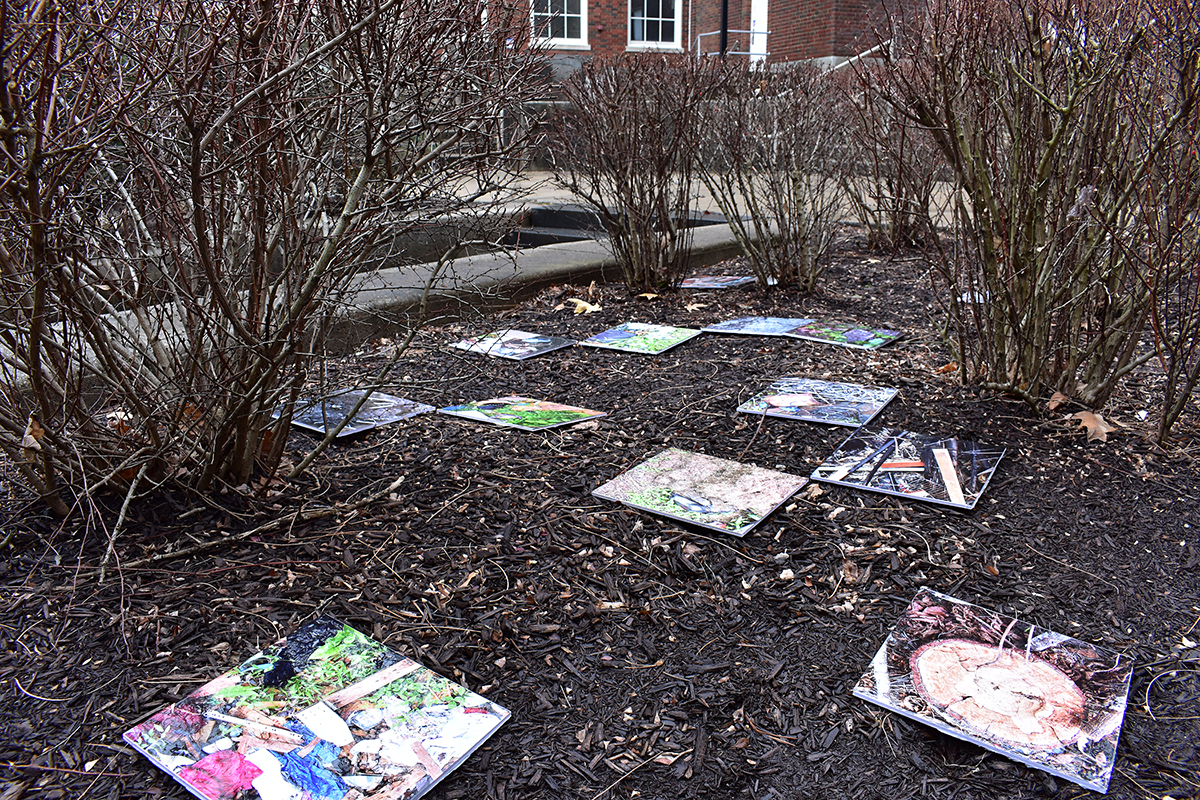 Groundscapes Displaced. Installation at the University of Cincinnati College of Design, Architecture, Art, and Planning. Ohio, EU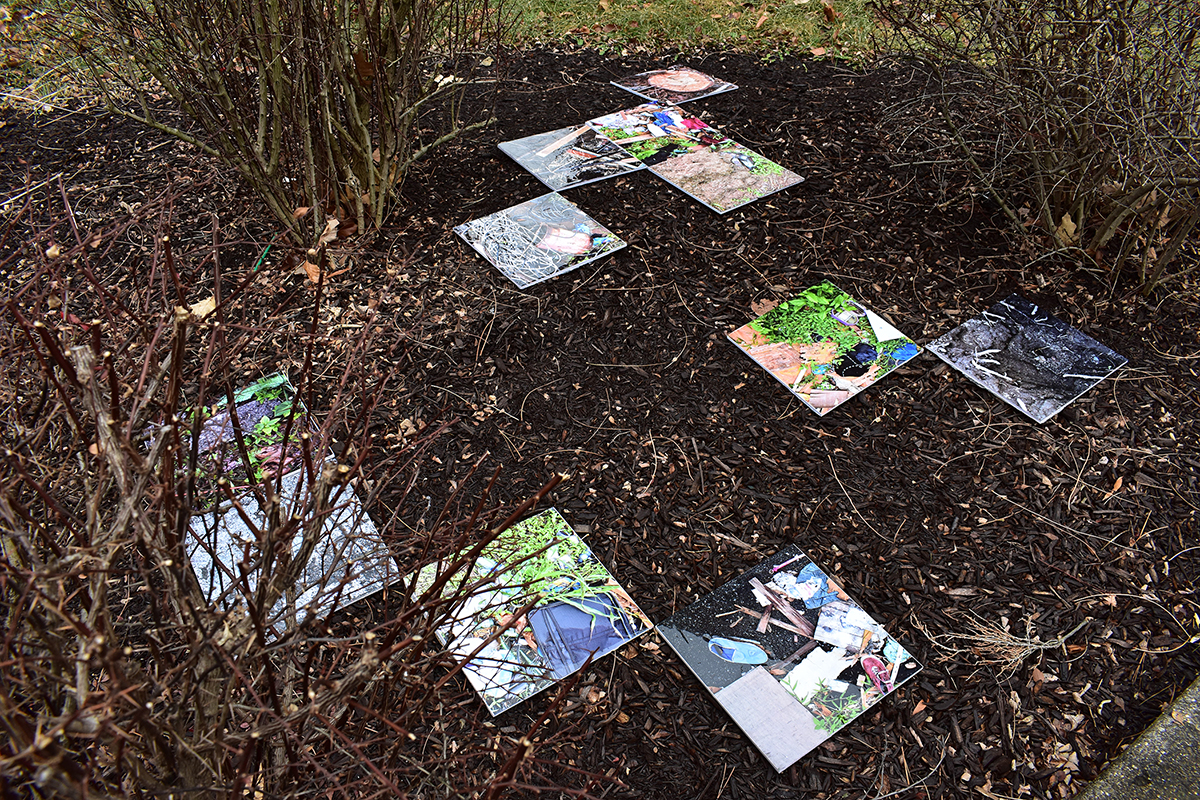 Groundscapes Displaced. Installation at the University of Cincinnati College of Design, Architecture, Art, and Planning. Ohio, EU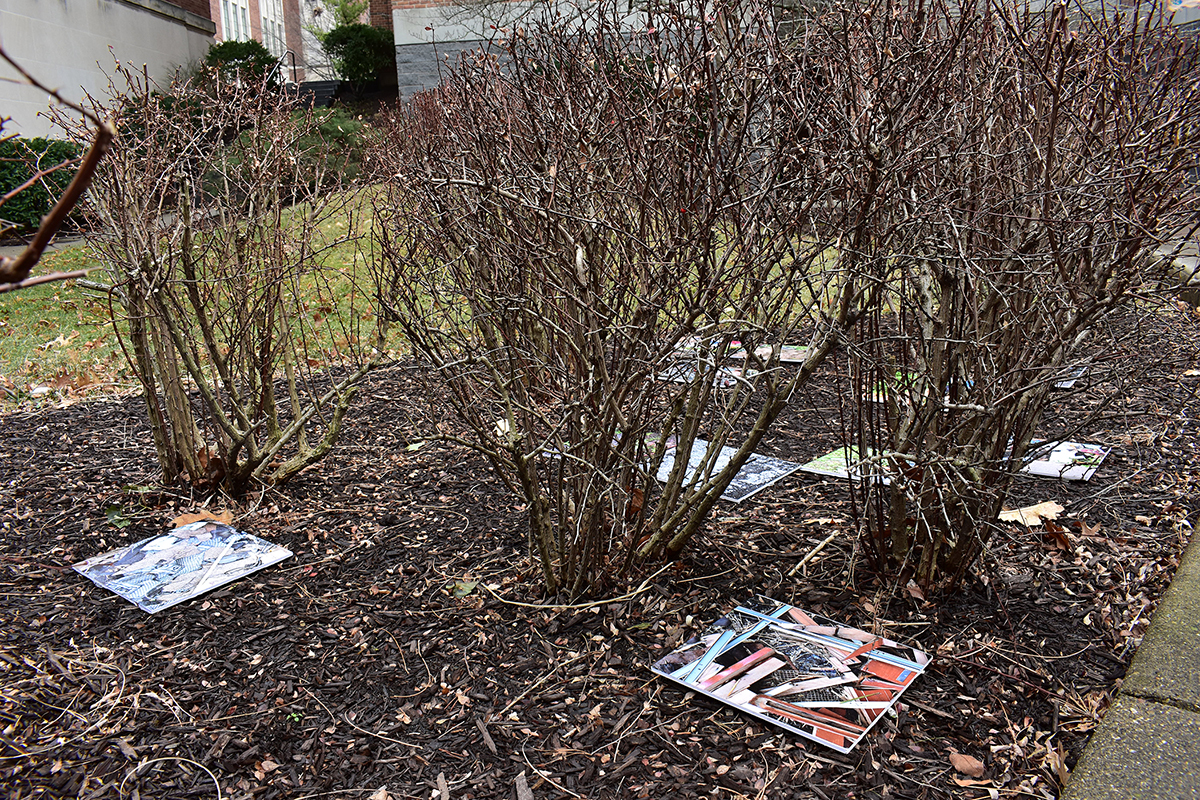 Groundscapes Displaced. Installation at the University of Cincinnati College of Design, Architecture, Art, and Planning. Ohio, EU
Groundscapes Displaced. Installation at Avon Place Studio. Ohio, EU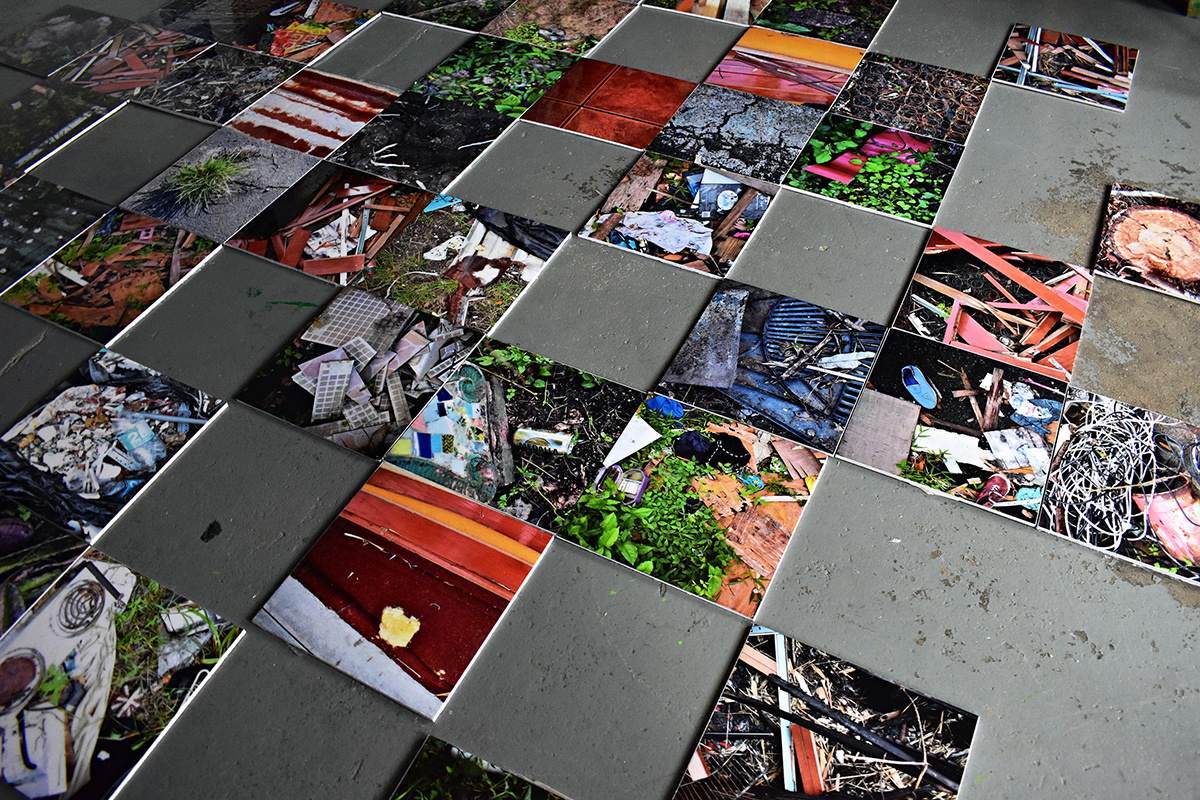 Groundscapes Displaced. Installation at Avon Place Studio. Ohio, EU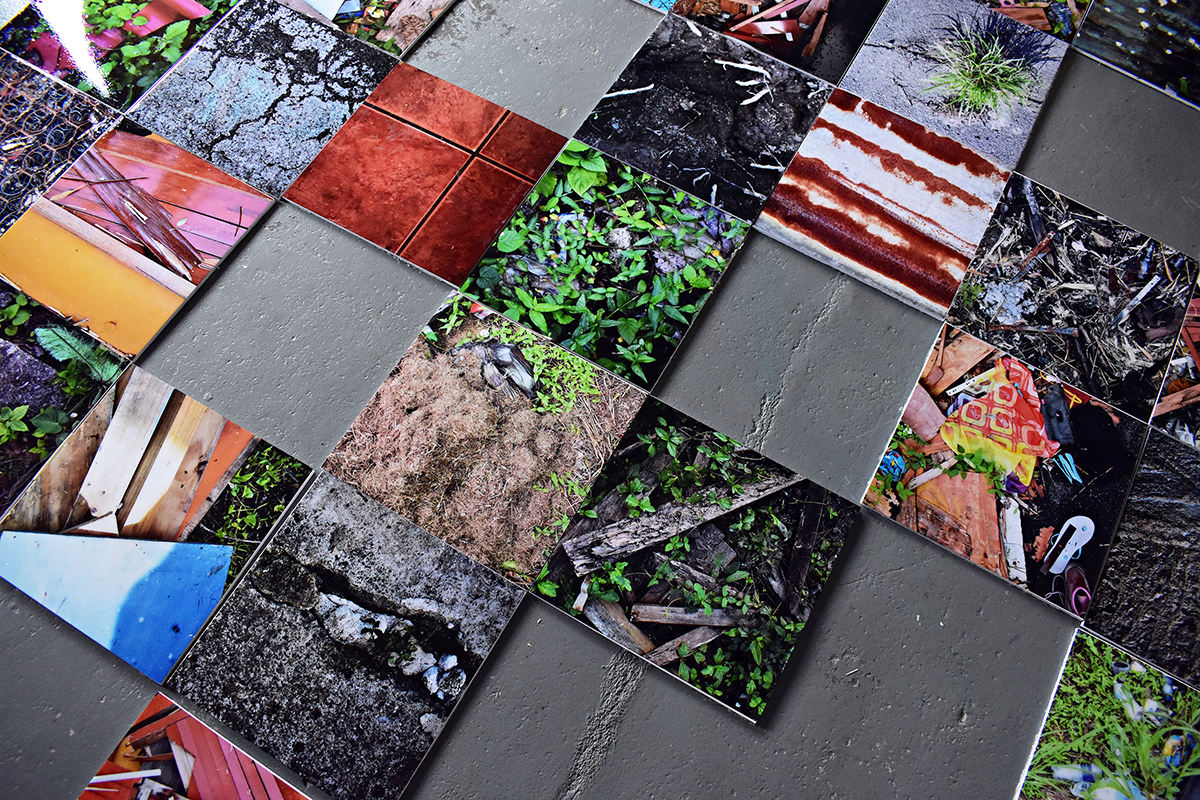 Groundscapes Displaced. Installation at Avon Place Studio. Ohio, EU
Installation of Groundscapes Displaced & sound piece Under Pressure
Groundscapes, 2017